COIL CONVEYORS
COIL CONVEYORS
COIL CONVEYORS

C.R. produces two types of wheels
used in coils cold rolling lines,
as well as for the coils processing lines
(hot-dip galvanizing of steel sheets,
painting and polymeric coating application lines,
steel strip pickling lines,
transversal and longitudinal steel cutting lines in rolls).

STEEL INDUSTRY SPECIAL SECTIONS
COIL CONVEYOR WHEELS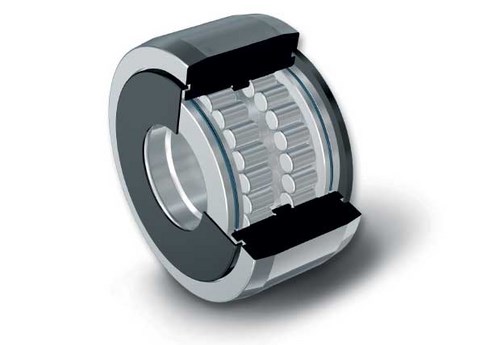 Series of rollers with different profiles of the outer ring have been developed for various applications in the field of steel industry.
They are mainly used as support bearings in conveyor belts for coils.


CYLINDRICAL ROLLER EXECUTION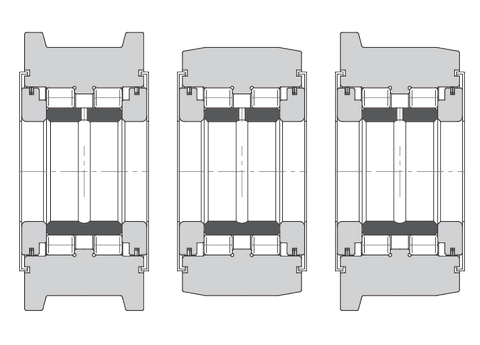 CYLINDRICAL AND TAPERED ROLLER WHEELS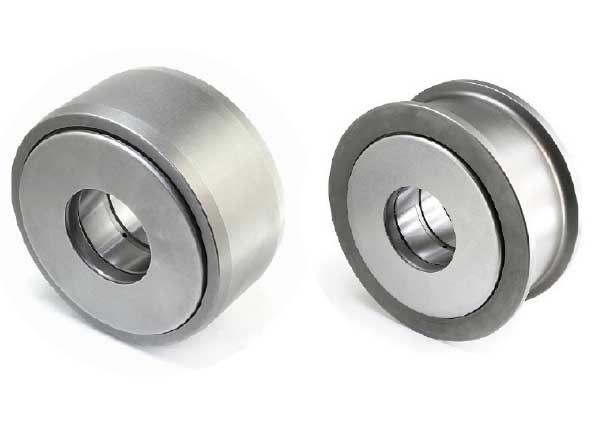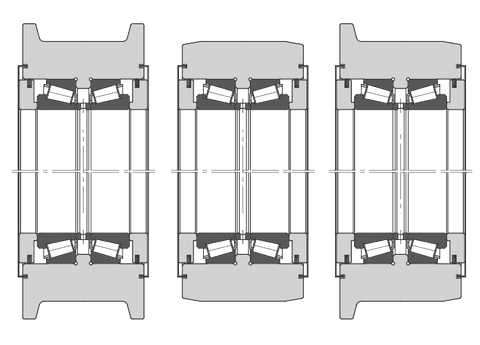 TAPERED ROLLER EXECUTION

The execution with tapered rollers is particularly suitable in case of high radial loads and strong axial thrust, which are due to the shape and the length of the belt.
As the path of transportation is not linear, variations of directions of the applied load should be foreseen. These tapered roller bearings are fixed in pre-loaded groups and adjusted through central distance ring.