WHO WE ARE
C.R. SMART INDUSTRY 4.0
AN ADVANCED MODEL OF PRODUCTION AND MANAGEMENT READY FOR THE FUTURE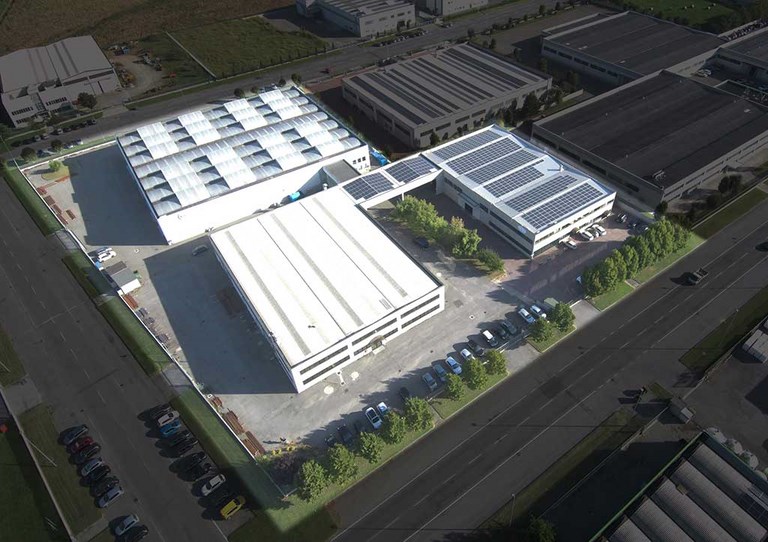 C.R. constantly invests in its production capacity both regarding technological innovation and evolution of systems and procedures.
C.R. is ready for the future.
The newest devices recently installed provide the connection between the physical and digital systems, allowing complex analysis through big data,
and the continuous control of production in real time, through the planning, monitoring and optimization of the procedures.
C.R. Bearings: a Leader Company for Special Bearings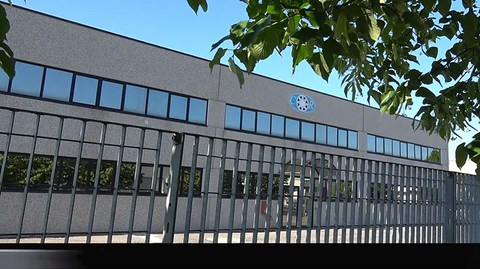 C.R. is an Italian company specialized in the project and manufacture of special bearings for different industrial applications and for the internal handling equipment.
C.R. was born in 1984 by three founder-members and has always been committed to satisfy the requests of a constantly expanding worldwide market.
At present, export covers more than 70% of C.R. production.
C.R. manufactures special bearings according to the specific requests of the customers, with exclusive projects; furthermore, C.R. realizes perfectly interchangeable spare parts, following the customer drawings or samples.
A Great People-Made Company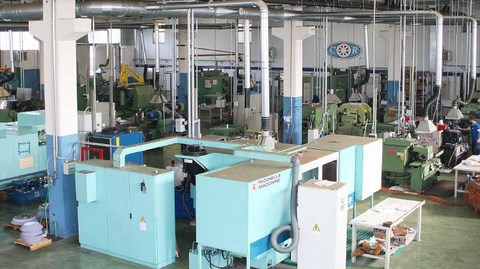 The structural dimension of the Company (21.000 sq. m covered by a plant of 10.000 sq. m), the knowhow due to more than 30 years of experience and the direct contact with customers also after-sale: all this allows C.R. bearings to be successfully used by main worldwide machine and plant manufacturers for the working of steel.
C.R. constantly invests in up-to-date and advanced technologies, and in the specialization of the human resources, considering that research and innovation in solutions are the main issues to focus on, in order to constantly maintain the high level of reliability and quality of the products.
From the heart of Italy,
C. R. Bearings is present worldwide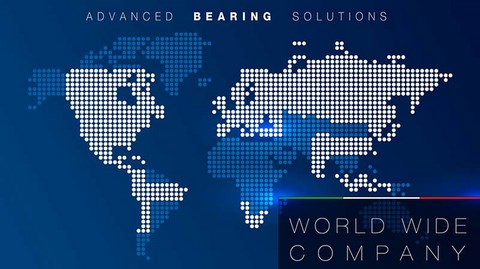 C.R. has a strategic geographic position. The company is located in the heart of Northern Italy, very close to the most important motorways and Lombardy airports.
C.R. is an international leader in different types of bearings.
The strong specialization in the project and construction of special bearings is C.R. main skill; this allows to fulfill the requirements of plant manufacturers and sophisticated plant builders, with high standard of performance.




••>
Italian quality,
in international experience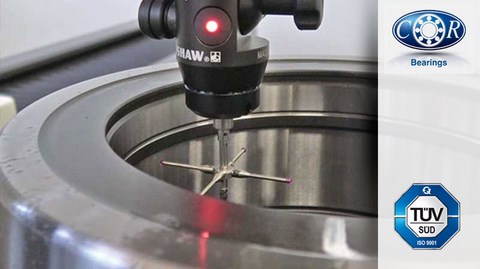 C.R. is an UNI EN ISO 9001:2015 certified Company.
C.R. constantly invests in the improvement of total quality, by researching the most advanced solutions to real increase of the efficiency and reliability of the products.
The use and implementation of last generation equipment and machinery, along with new instruments and procedures for more specific and selective tests, represent the best and most effective guarantee on the quality of C.R. products.




••>