TENSION LEVELER
Tension Leveler

Cold rolling of the sheet metal
Within the process of sheet metal production,
tension leveler is the main machine of the cold rolling.
C.R. designs and produces the bearings for tension leveler machine
also known as back-up bearings.
These are special bearings, suitable to support
heavy loads and very high speeds.
C.R., specializing in the production of special bearings based on customer drawings,
realizes them according to the specific technical requirements of the application,
taking care of all aspects of bearing life, from installation to maintenance,
in order to extend the nominal life cycle of own product
for the benefit of productivity and reliability for the customer.
BACK-UP ROLLER WITH CYLINDRICAL ROLLER
THRUST BEARING
FOR WORK ROLL
STEEL INDUSTRY SPECIAL SECTIONS
BACK-UP ROLLER WITH CYLINDRICAL ROLLER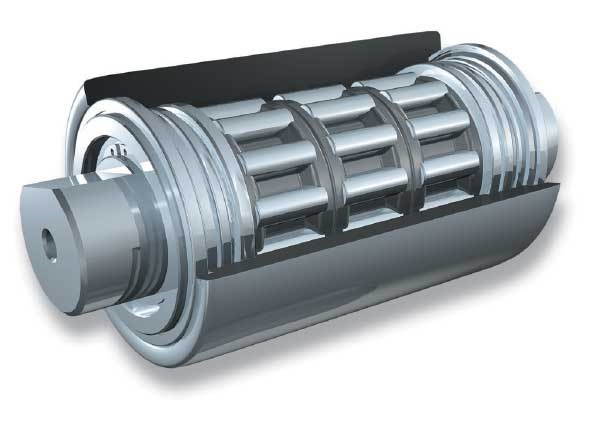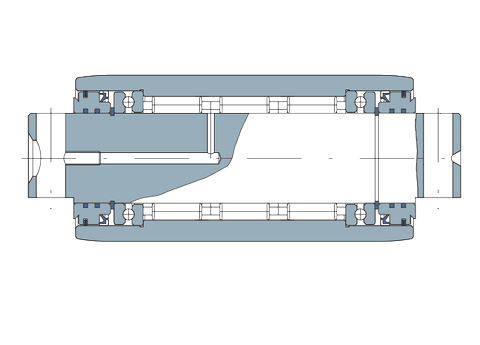 The bearings for tension leveler machine are considered back-up bearings. If compared to the ones used in the flattening machines, these back-up bearings must bear very high speed.
They are manufactured with radial and axial cages in a lot of typologies and executions.
C.R. guarantees the perfect interchangeability with the original bearings, always searching to improve their design and consequently their performance.



THRUST BEARING FOR WORK ROLL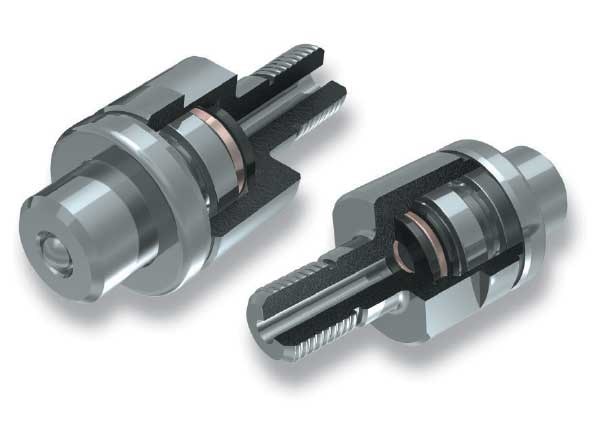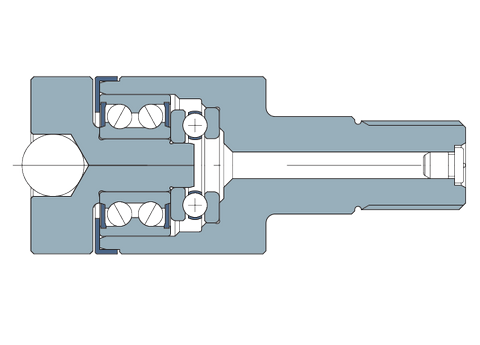 The axial thrust bearings used on the necks of the work rolls in tension levelers, are tightened on the sides in the threaded holes, which are located in their due seats.
These particular bearings bear both axial load during the working of the sheet, transmitted by leveling work rolls (thanks to an axial ball), and radial load generated by the yield of the sheet (thanks to roller/needle cages).